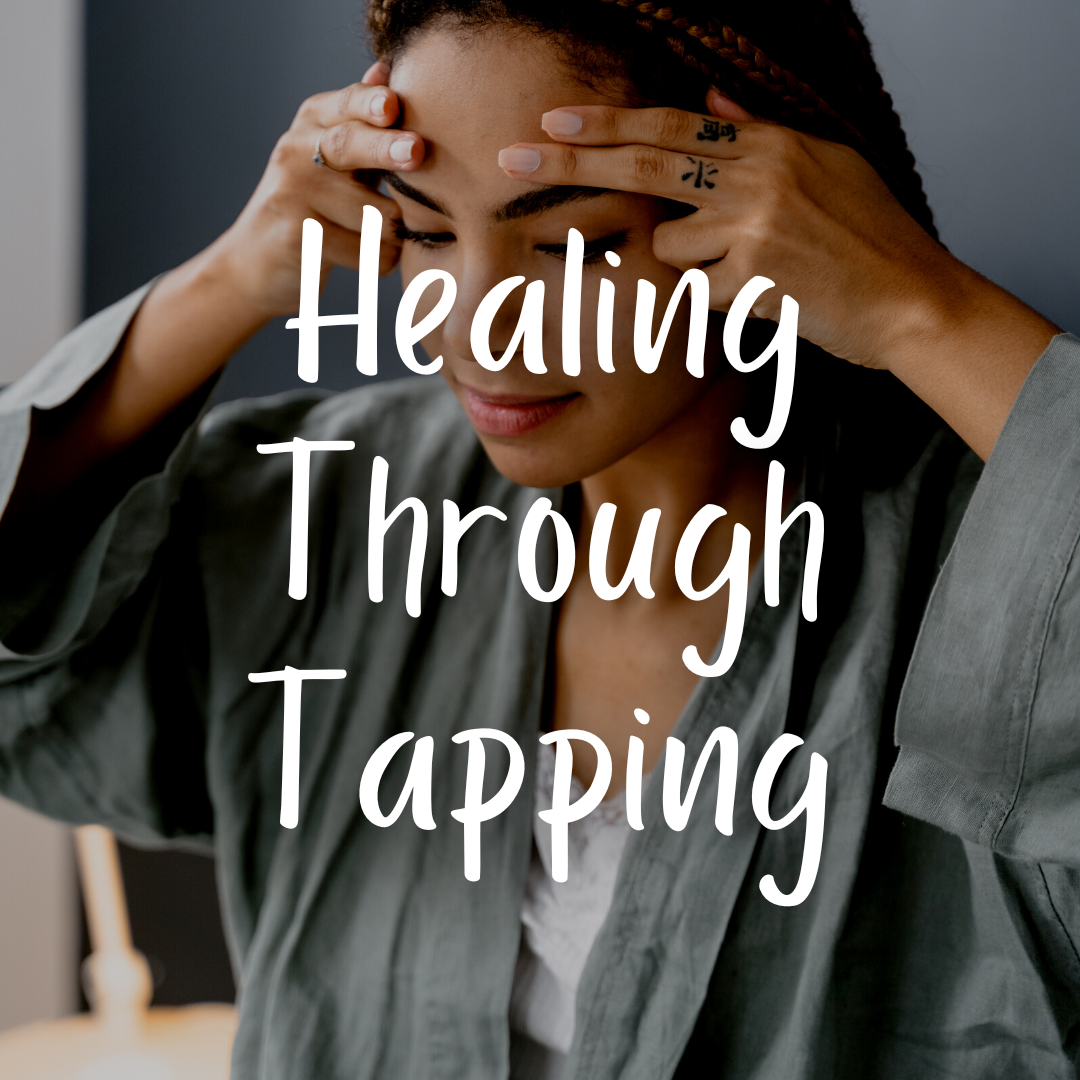 workshop details
Join us for a transformative virtual workshop on Emotional Freedom Technique (EFT), commonly known as "tapping", where you'll learn to liberate yourself from emotional blockages and experience harmony in your mind, body, and spirit. Tapping also helps reduce minor physical pains and discomfort.
Tapping is a revolutionary self-help tool that combines ancient Chinese acupressure with modern psychology. It is designed to release physical and emotional stress by tapping on specific energy meridian points on the body. By acknowledging and accepting our emotions while tapping, we can rewire our brain's response to stress, fear, and anxiety, leading to a state of emotional freedom and overall well-being.
In this interactive workshop, the instructor will guide you through the basic steps and techniques of tapping. Whether you're struggling with stress, difficult emotions, physical discomfort, or simply seeking a tool for self-compassion and healing, this virtual workshop will empower you with a very easy to learn technique that you can use any time, anywhere.
Note: This workshop is not intended to replace professional therapy or medical advice. Participants are encouraged to seek appropriate support for any psychological or medical concerns.


Online registration - sorry, nothing available at this time