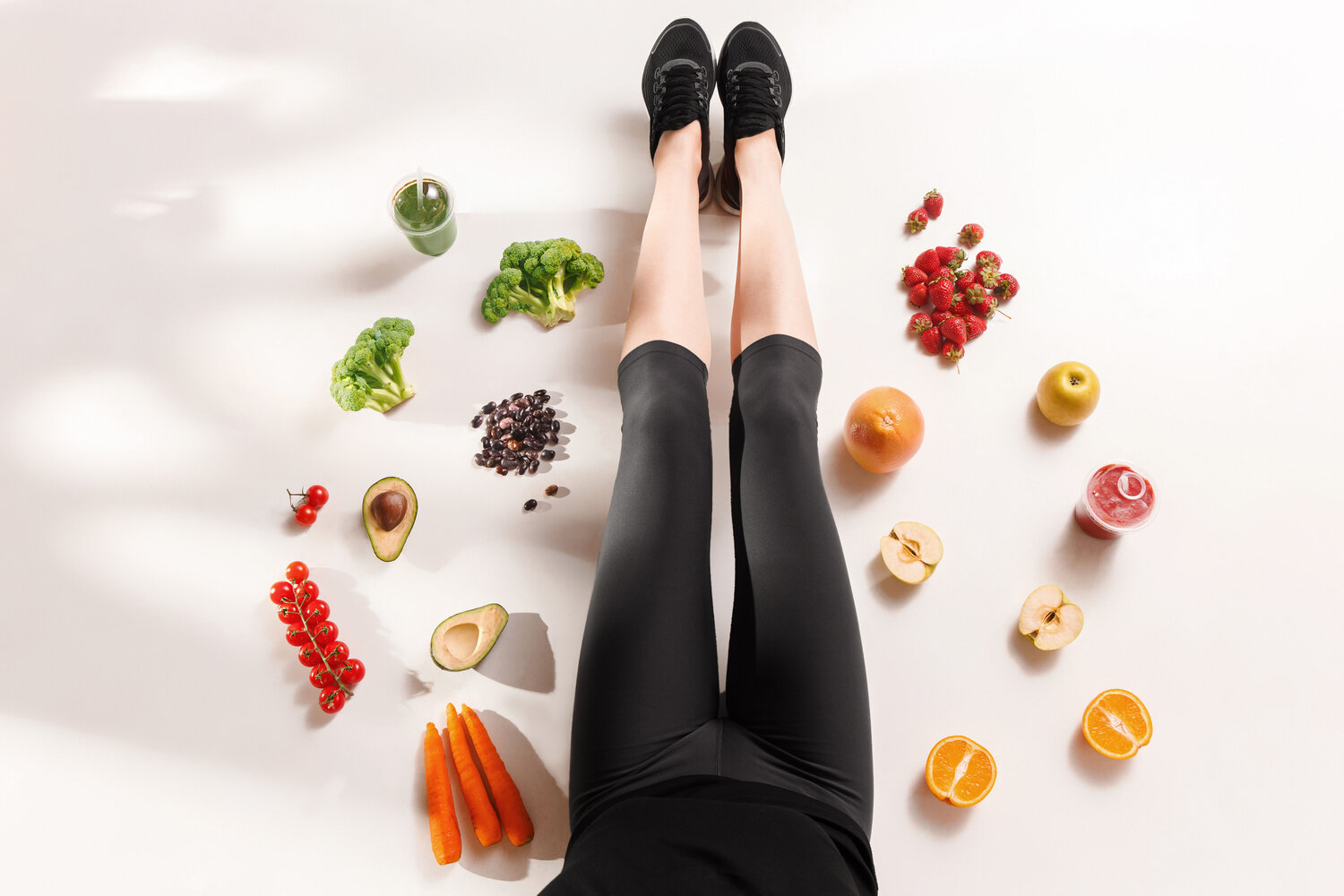 workshop details
Have you ever wondered what you need to know to be healthy as a performer? An interesting question isn't it? We're seeing in the industry the demands that are asked of performers and artists to "be outside the box". You have the techniques to get there, but do you know if you are doing everything you can to support the longevity of your career?
Dr. Nana-Adjoa Bourne can educate you on the supportive aspects to your performance, including nutrition, hormone balancing and stress management.
This 3-part virtual series will walk you through a new perspective on looking at your health and some easy tools that you can get started with now to extend your career as a performer and make your movement feel effortless. If you want to be ahead of the curve and live a holistic life as a performer – a life you deserve – then sign up for this series and get ready to unleash your performance potential.


Online registration - sorry, nothing available at this time