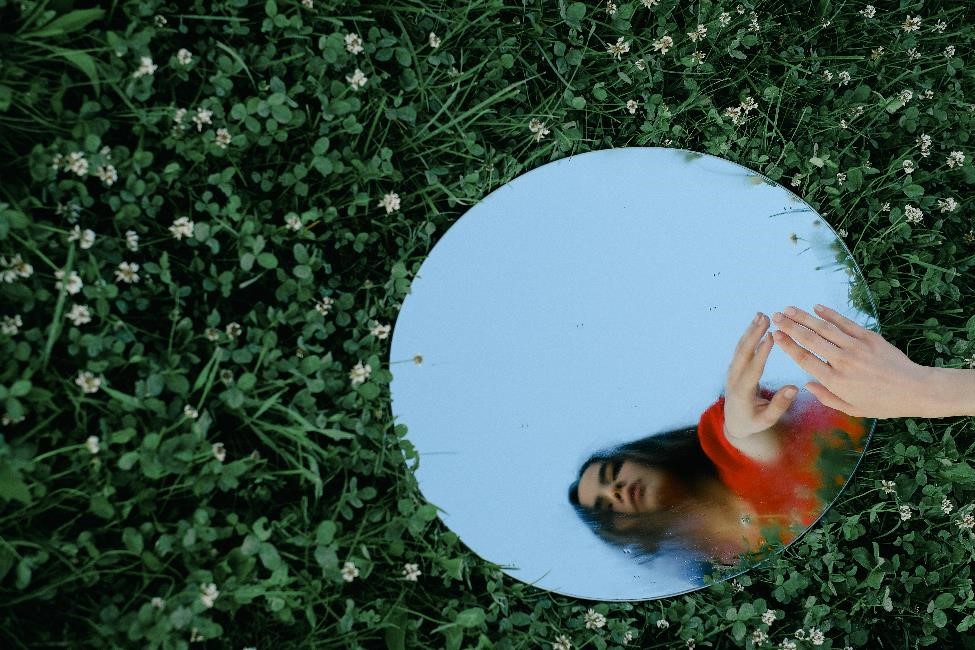 workshop details
BAPAM (British Association for Performing Arts Medicine) have built our expertise over nearly 40 years providing evidence-based clinical services for the UK's creative workforce, and we're dedicated to helping artists stay well and keep creative through knowledge exchange and education.
We're excited to collaborate internationally with The Al and Malka Green Artists' Health Centre on this new series of psychoeducation sessions designed to help you build skills to prevent health problems, focus on creativity, and sustain your artistic practice.
For our first session, join BAPAM and the Al and Malka Green Artists' Health Centre to discuss Authenticity and Identity for Creatives. How do we remain authentic in a world of social media and role playing? And if we feel we have lost our sense of self, how do we find it again? As creatives, why does all this matter?


Online registration - sorry, nothing available at this time