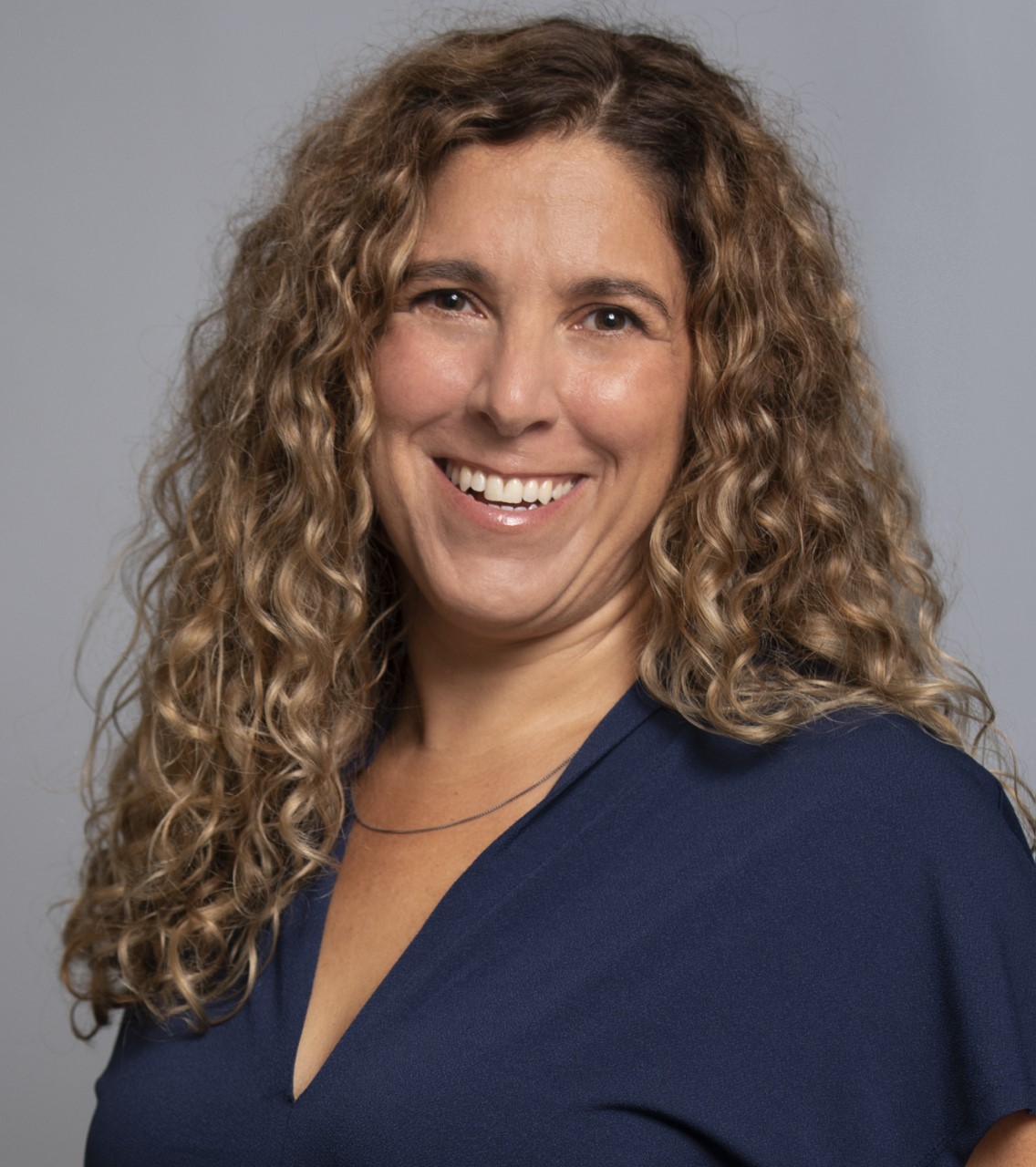 From her early childhood Dr. Michelle Basil was exposed to chiropractic care as a healing tool, not only as a way to help her manage headaches as a child but also as a guide to a healthy lifestyle. Chiropractic's philosophy of wellness and health promotion continued to follow her throughout her life, complimenting attitudes and approaches throughout and ultimately bringing her to study to become a chiropractor herself. After attaining a Bachelor of Arts Degree from Dalhousie University in 1996, Dr. Basil went on to pursue chiropractic studies at Canadian Memorial Chiropractic College in Toronto, graduating with a Doctor of Chiropractic in 2001.
Early in her career Dr. Basil chose to practice with a variety of different chiropractors, working as a locum chiropractor, both in Canada and throughout Australia, for five years. This experience awarded her with the knowledge of a variety of different treatment types and practice methods as well as provided the opportunity to see a varied patient base.
In addition to gentle and accurate chiropractic adjustments and mobilizations, Dr. Basil incorporates a variety of soft tissue techniques including Graston, myofascial release and DNS to help patients reach their goals. She is also an acupuncture provider, having studied both in Sri Lanka(1999) and McMaster University (2009).
Believing that balanced neuromusculoskeletal function is a major key to achieving better overall health is a major tenet that Dr. Basil brings to her treatments. Expertise in biomechanics and the musculoskeletal system as well as an individualized patient-centred approach has allowed Dr. Basil to successfully care for patients with a wide variety of conditions helping to restore function.
Dr. Basil believes that patient education is a top priority therefore patient care always includes options for self care such as home exercise and ergonomic and postural advice. If patients are able to make wise and healthy lifestyle decisions this will ensure that they are able to maximize their wellness potential.
Currently, Dr. Basil maintains a private practice in Toronto and is committed to providing thorough, attentive and effective holistic care to her patients. When not working you might find her out biking or running in the community with her family.
Dr. Basil holds the following continuing education certifications:
• McMaster University Contemporary Medical Acupuncture
• Activator Technique
• Dynamic Neuromuscular Stablilization
• Graston Technique
• Kinesiotaping
• Functional Capacity Evaluation & Performance Enhancement